Ginger Harris has organizational leadership experience in an urban context. She brings experience in areas of volunteer management, fundraising and event planning, program development and multi-site leadership.

Bob Atkins is a leader in organization planning and development. Having worked with major organizations, Bob brings experience in the area of fundraising and growth strategies.

Colton Rucker is the CEO of Voixly Marketing. Having specialized in organization development, he has helped countless campaigns, nonprofits and businesses attract their desired audience.

Greg Smith is a valuable and trusted member of the Nonprofit Builders team. He is a New York Times Best-Selling Author and chief editor at Narwhal Press. He brings much insight to how you portray your organization via writing.
"Examining, Evaluating, Educating and
Equipping ministry leaders"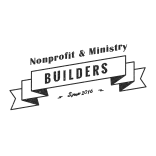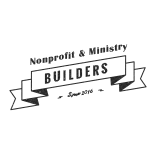 The Builders
Nonprofit Builders exists to provide expertise and growth strategies specifically for nonprofit and ministry organizations.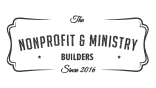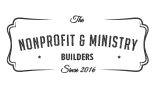 ---
Who We Are
---
Leaders, Developers, Marketers, Strategists, and Communicators, all with one goal in mind – to grow your organization.
Backed by proven methods, a track record of success, and a team of experts, Nonprofit Builders works to see good causes get the attention they deserve. Whether it's awareness, fundraising, branding, marketing, or overall growth, we can make it happen. We've done it time and again with a wide spectrum of organizations. We can do it for you.
---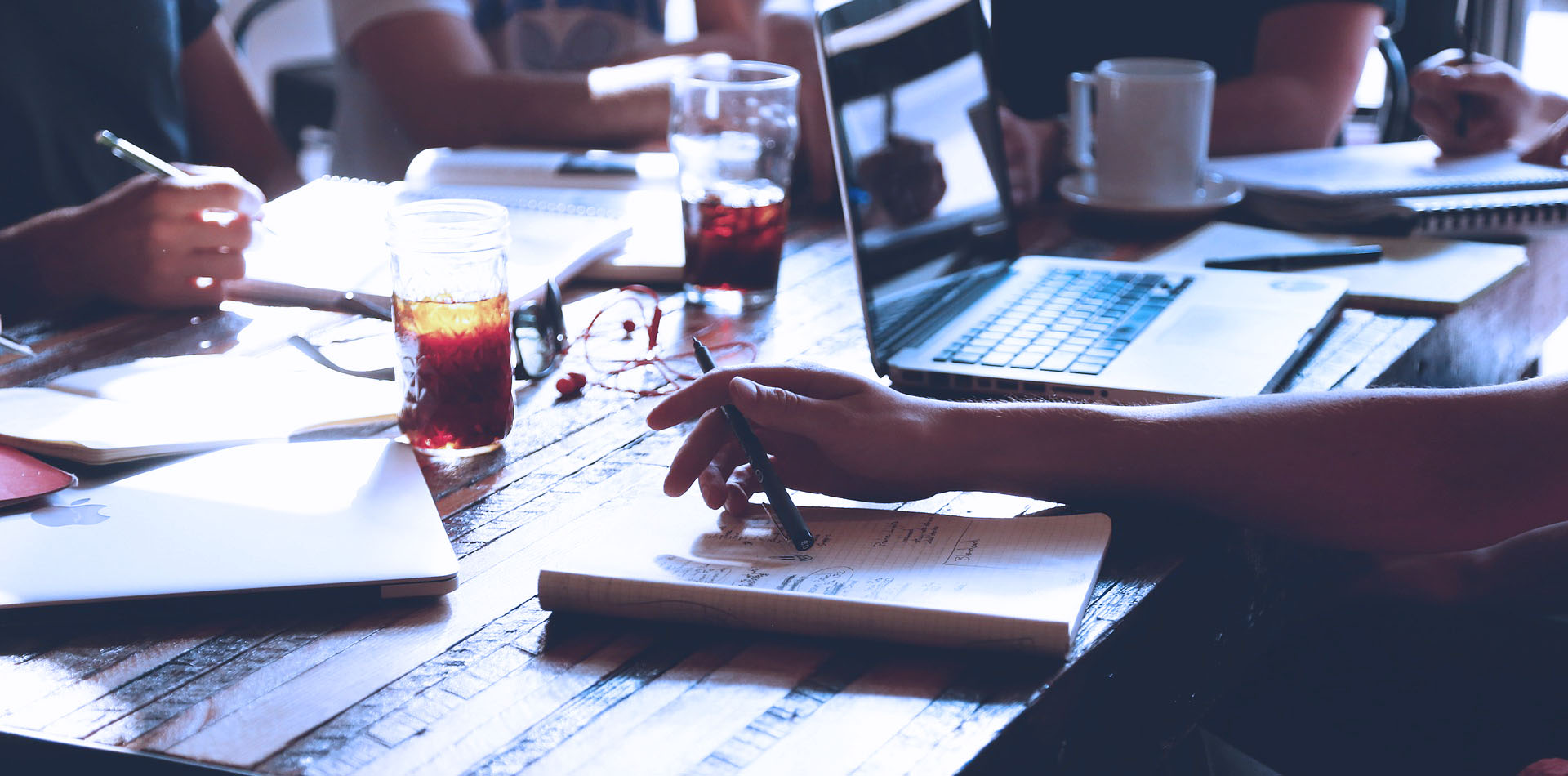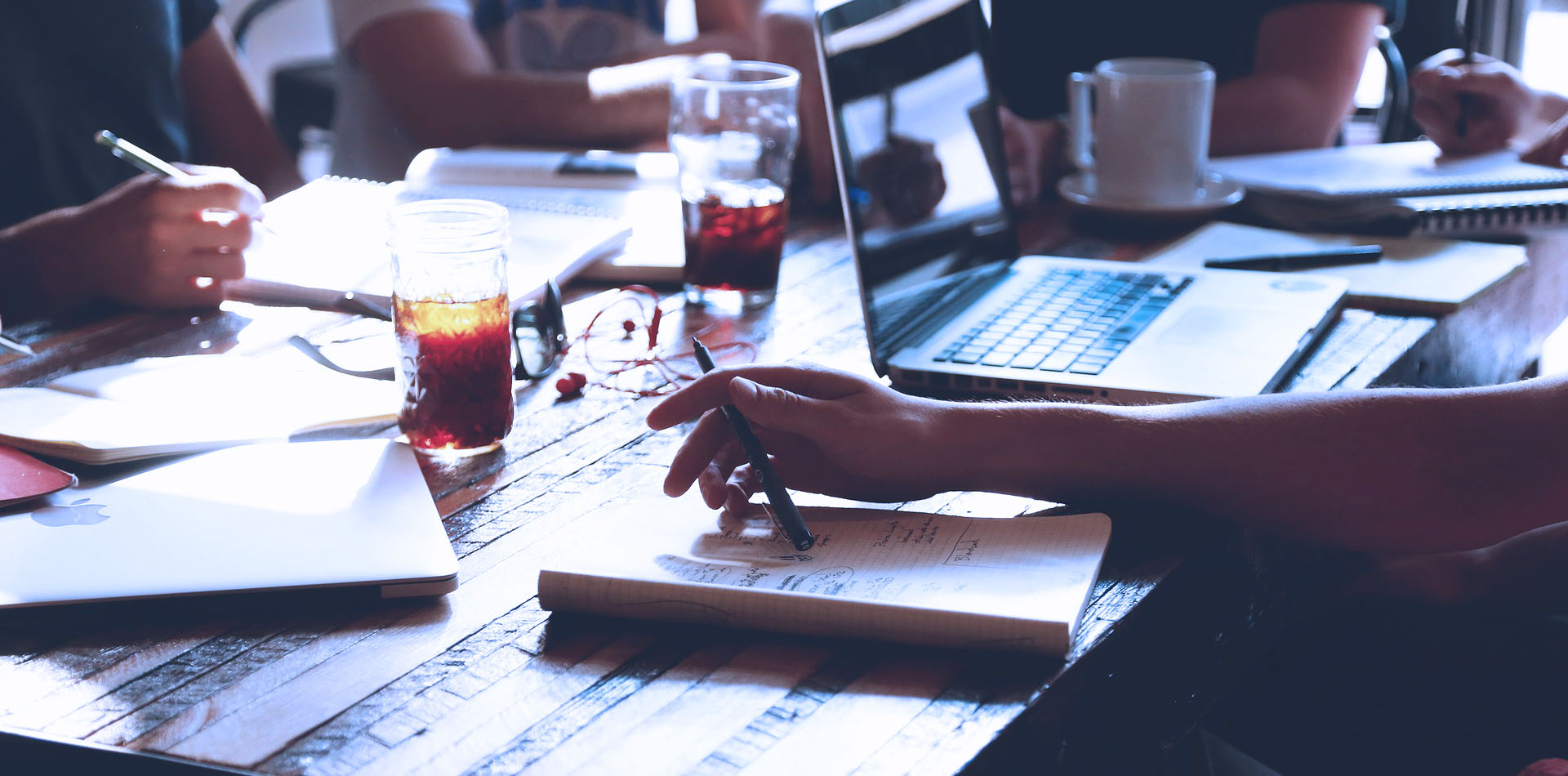 Here's What Makes
Us Great:
---
• Over 75 years of combined experience
---
• Millions of dollars raised
---
• Millions of lives reached
---
Everything we do,
we do with excellence.


Growth Strategies
We know what makes nonprofits work, and we know how to help them grow fast and strong.


Fundraising
We've raised millions of dollars to help organizations and causes all over the world. We know how to find the key people who are passionate about your mission.

Marketing
We know how to put you in front of the perfect audience and give your cause the attention it deserves.


Expert Team
Our web developers, fundraisers, marketers, leadership developers, and communicators are the best at what they do. An abundance of expertise and experience at your service
To get your nonprofit where it needs to go,
we focus on these key areas
1. Consultation

2. Construction

3. Implementation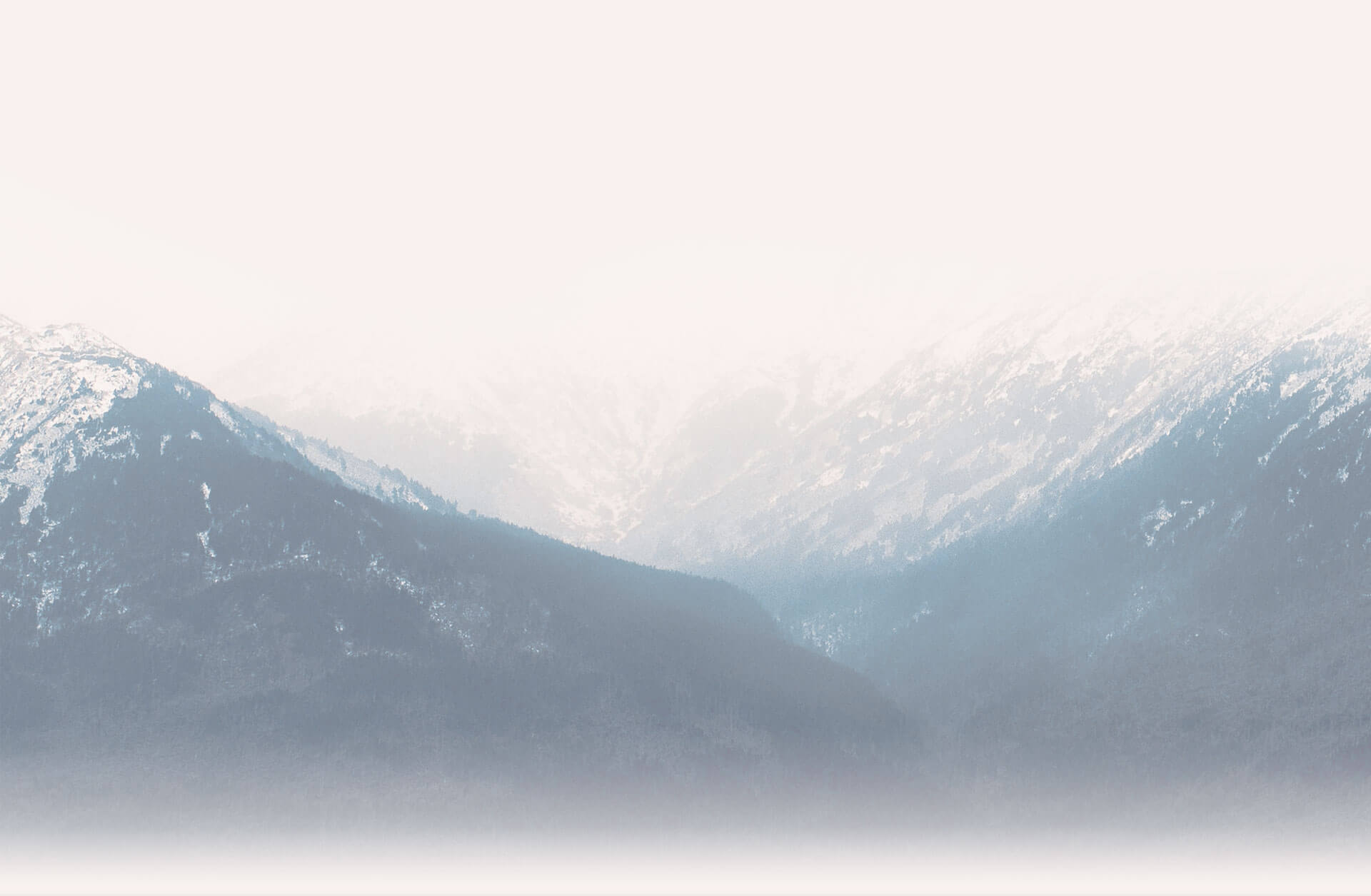 Send us a message
---
Are you part of an organization with a great mission that needs to grow? Do you have a cause that needs a strong platform to build awareness? Simply have a question or want to chat? Let us know!
---
Address
---
The Greater Houston Area
Mailing Address:
33219 Forest W St Suite 1
Magnolia, TX 77354